CAMP GO BeYOND is a FREE camp where kids and adolescents with IBD can just be kids. Located in the beautiful Livermore hills, camp is a one week whirlwind of fun activities. Each year, new events and activities are added while everyone's old favorites continue to be enjoyed.
Horseback Riding
A relaxing event at the meadow
Kids ride, pet, and paint the horses in the shady meadow supervised by experienced equestrians.
Dance Night
Moving to the beat
The dining hall is transformed into a disco complete with dance floor! Our fantastic DJ gets everyone involved and moving by spinning music well suited to all ages! Dress code: FUN!
Rock Wall
up there?
A fun challenge that safely helps kids break out of their comfort zone. With 3 different climb difficulties, the Rock Wall is loved by everyone from brand new beginners to experienced height lovers. Let's see how far you can go while your new friends cheer you on!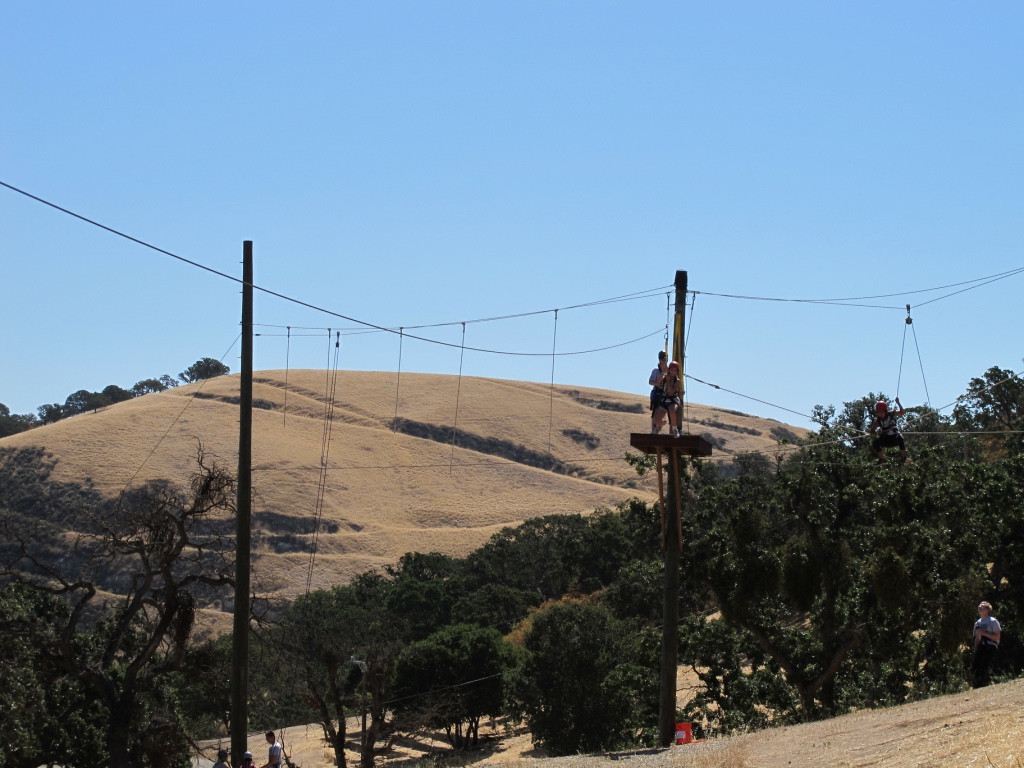 Ropes Course
the slow and steady
Set 20 feet above the ground, campers' hard work is rewarded with a refreshing zip-line down. Feeling courageous? Try the Leap of Faith, a carefully monitored free-fall that is sure to get your heart pumping!